So with Christmas so close I though I would just share with you some of my favorite Christmas movies. There are so many good movies out there! But I can only choose a few. So below are my 6 favorites with a short description of em.
1. A Christmas Story
 This movie is the classic we all know and love. Ralphie the four eyed little cutie is getting ready for Christmas, and all he wants is a Red Ryder BB gun. But we all know you'll shoot you eye out. This is my favorite Christmas movie.
2. The Year Without A Santa Claus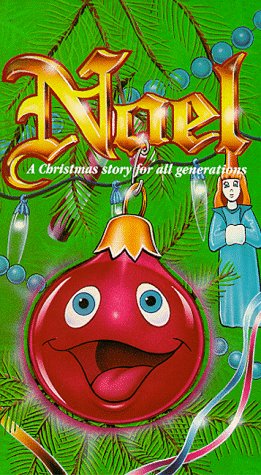 Growing up I remember watching this movie with my mom. I remember The Miser brothers fighting, heat verse snow. Gosh I loved all the songs in the movies. I think I still know all the words to this day.
3.Noel 
The tiny red ornament was locked up in the basement for years. Then finally got his time to shine. The ending was so sad but its still one of my favorites.
4. To Grandmothers's House We Go
You can totally laugh all you want but I could watch this movie all day. Mary-Kate and Ashley were  my most favorites growing up. They make me wanna sneak into the back of a delivery truck and ride to my grandmas house, just saying.
5. National Lampoon's Christmas Vacation  
This movie is so funny! Who hasn't seen this? The Griswold family just want to have their perfect Christmas but between dysfunctional relatives and a bonus that's not to much of a bonus Christmas is one wild ride.
6. Christmas In The City
This movie isn't one of those classics but its so good. In this movie a single mother is trying to keep her father candy store alive so she gets a job at a department store for extra cash. She then meets the manager and they start a Christmas romance but not if singer Ashanti the evil retail consultant has anything to do with it.
 I love these movies, what are some of your favorite Christmas movies?